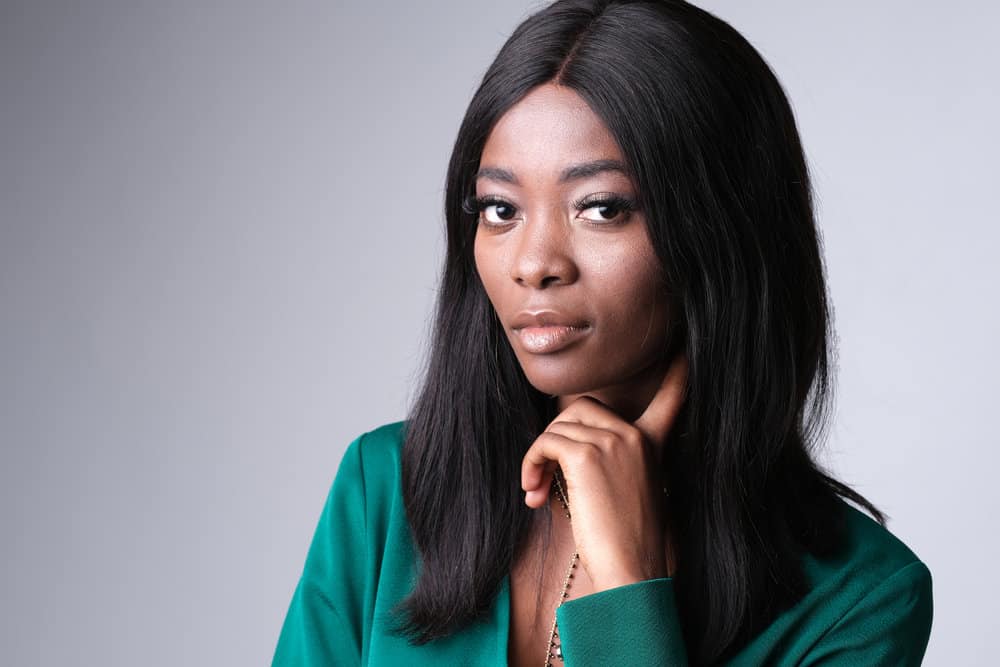 Lace wigs can transform your natural locks while giving them a break from the strain and mechanical stress of daily styling. But what are lace wigs? To find out the answer to this question and more, all you have to do is keep reading!
In this article, we'll explain what lace wigs are and share tips on how to wear them. We'll also give you the rundown on all the pros and cons of wearing lace wigs, so you can determine if they're right for you.
What are Lace Wigs? 
Lace wigs are a type of wig that features a wig base constructed wholly or partly from sheer lace. Hair strands are then inserted into the lace and knotted or glued to keep them in place. The lace mimics the appearance of the skin, which makes it seem like the hairs are growing from your scalp. This makes lace wigs incredibly natural-looking.
There are several types of lace wigs, including but not limited to:
Lace front wigs: Lace front wigs (sometimes called front lace wigs) have a lace strip covering the front half of the wig, usually from ear to ear. The back portion of the wig is typically wefted, like regular wigs. The placement of the lace gives you the freedom to part the front of the wig in any direction you prefer.
Full lace wigs don't have any wefts. Instead, they are entirely made of lace. That gives you total freedom, so you can style and part your wig in any way you choose.
360 lace wigs: 360 lace wigs have lace around the perimeter of the head. They enable wearers to pull their hair up into low and high ponytails that look deceptively natural.
T-Part Lace Wigs: T-part wigs have lace around the hairline and down the middle or side to allow wearers to part their hair naturally. The wig has less lace than a lace front wig and doesn't allow you to change up your part. For instance, a t-part wig with a middle part cannot be parted on the side.
Note: Synthetic wigs and human hair wigs are available with a wig lace cap construction. Wig wearers should review the quality of the lace fronts in their local beauty supply store and determine which style meets their needs.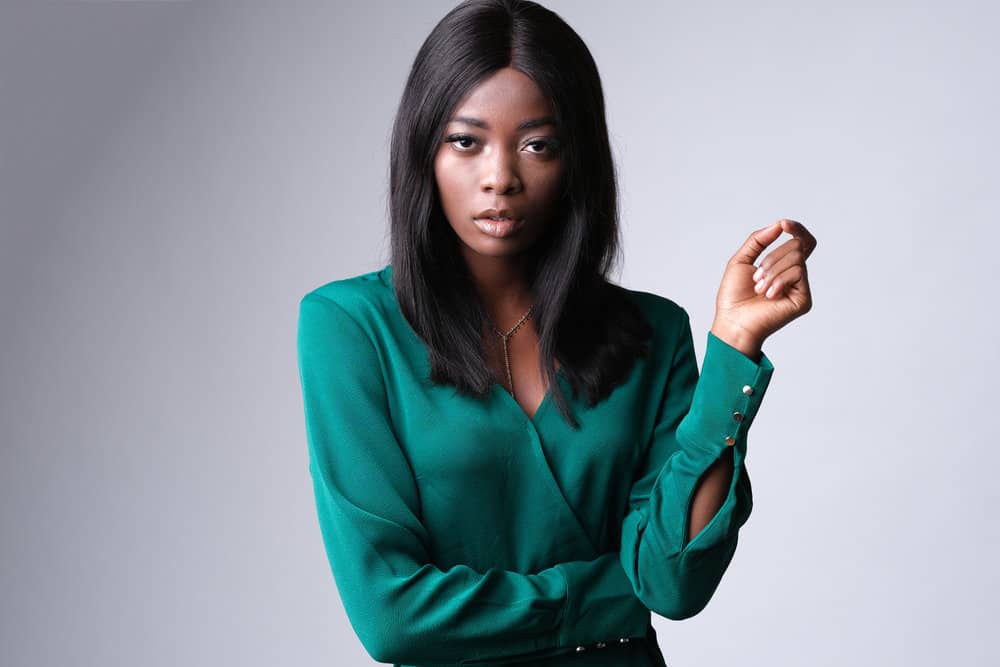 How Are Lace Wigs and Regular Wigs Different?
The difference between a lace wig and a regular wig is all in the construction. Lace wigs are either partially or entirely made from lace. As a result, they tend to be lightweight, breathable, and natural looking.
Lace wigs are also more flexible, which makes them easier to wear and install.
And because the lace recreates the look of your scalp, lace wigs have more parting and styling versatility than regular wigs. By comparison, regular, non-lace wigs are bulkier, less breathable, and less versatile.
How Long Do Lace Wigs Last?
Lace wigs can be pricey, so naturally, most people want to know what to expect from their investment. With proper care and maintenance, a human hair lace wig can last six to eighteen months. The good news is that this time range is for daily wear and styling. If you take breaks or switch out your wigs regularly, a lace wig can last substantially longer. 
How Do You Put on a Lace Front Wig?
Wearing a lace front wig can be daunting if you're a beginner. But with preparation and patience, you'll get the hang of things in no time. So in this section, we'll break down all the steps it takes to apply a lace front wig like a pro!
Prepare the Wig
Before you start your installation process, you'll have to ensure your wig is ready to wear. Trim the excess lace around the hairline. Use a sharp pair of scissors, and be careful not to cut too close to the hairline.
Otherwise, you may damage the hairline and make the wig unwearable. You should also take this time to detangle your wig and get rid of any knots.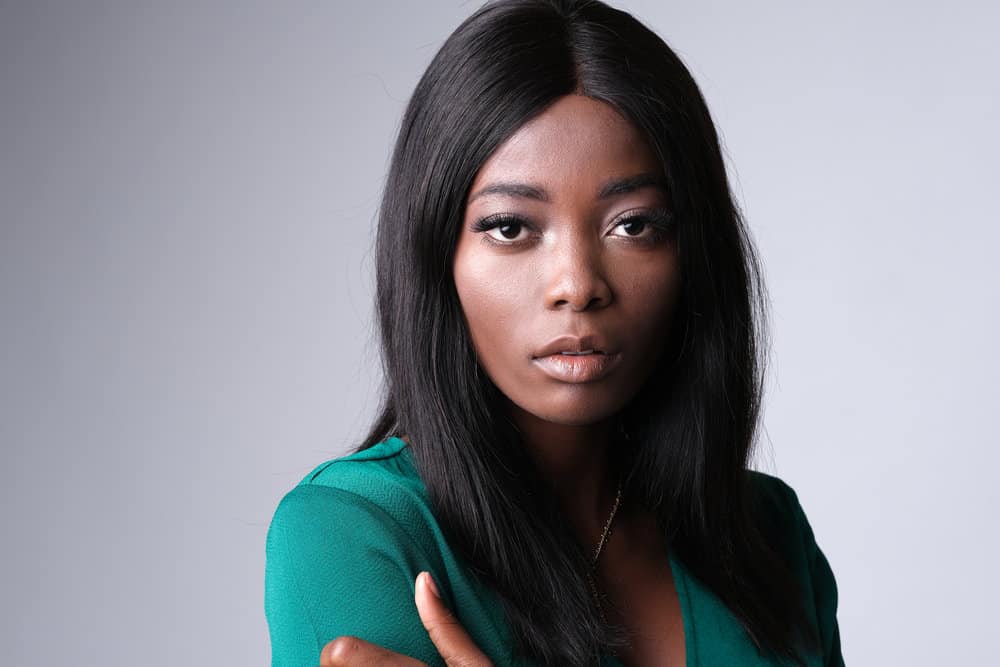 Secure Your Natural Hair
The key to getting a natural-looking wig installation is to create a smooth, flat base. One of the best ways to do this is to cornrow your hair flat against your scalp.
Then, tuck the ends of the braids into a low bun and secure them with a few bobby pins. But if you can't braid, feel free to twist your hair or gather it into a bun at the nape of your neck. 
Put on a Wig Cap
Once you've created your foundation, slide a wig cap or two over your hair. That will flatten your natural hair even more and give you a better fit. It'll also create a buffer between your hair and the wig, which helps protect your natural strands.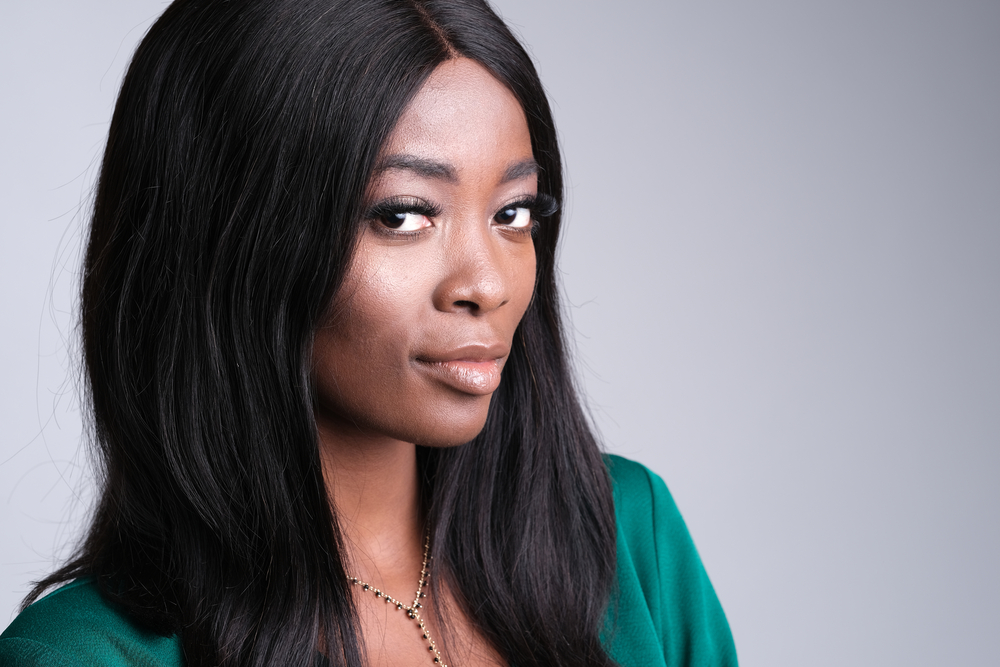 Prepare Your Hairline
Unless you plan on wearing a glueless wig, you'll likely have to use an adhesive during your installation. Unfortunately, leftover lotion, styling products, and the natural oils produced by your skin can interfere with the bond.
So, to make sure your hairline is clean and free of oil, wash it with a gentle cleanser. For an even smoother installation, wipe the area with rubbing alcohol before moving on to the next step. 
Apply Your Adhesive
Next, apply an adhesive around the perimeter. You can choose from a variety of adhesives, including gel, holding spray, or wig glue.
After you've chosen your adhesive, apply it right in front of your hairline. Let the adhesive air dry for a few minutes until it gets tacky. If you're in a rush, you can use a blow dryer to speed things up.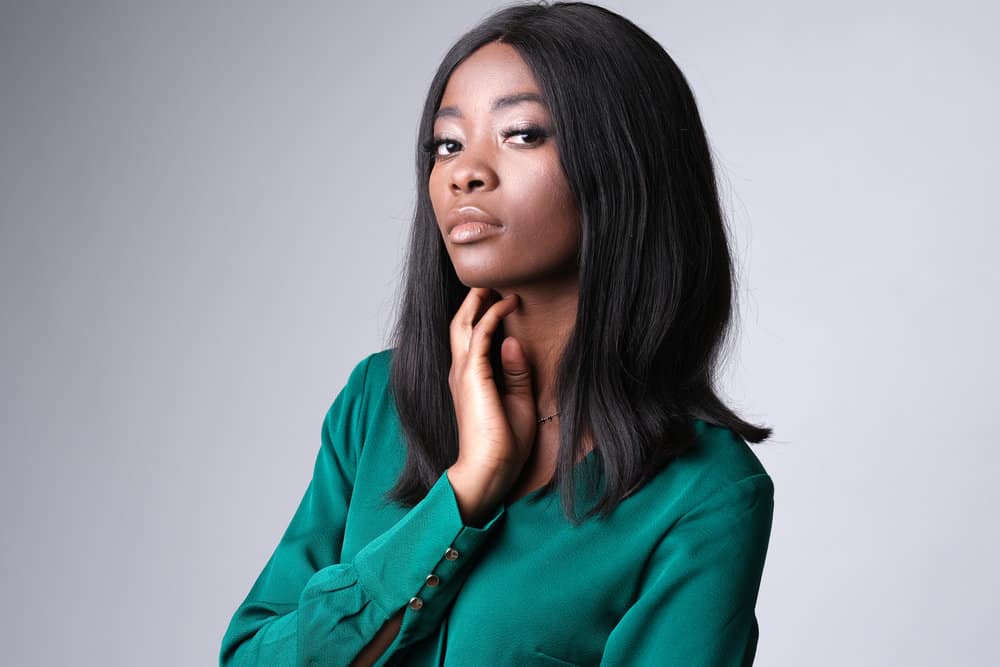 Put on Your Wig
Grab the wig and gently slide it onto your head. Adjust the wig so it lines up with your natural hairline (without touching your hair). If your wig has ear tabs, ensure they are in the correct position.
If your wig comes with straps, adjust them so your wig fits comfortably and doesn't slip around. For even more stability, add a few bobby pins or wig clips around the perimeter of the wig. 
Dry the Adhesive
Once your wig is secure and properly aligned, use your fingers or a comb to gently press the lace into the adhesive. Next, let the adhesive dry for another 15 to 20 minutes. Tie a scarf around your hairline while you wait for an even more secure fit. After your time is up, carefully check the hairline to ensure your adhesive is dry.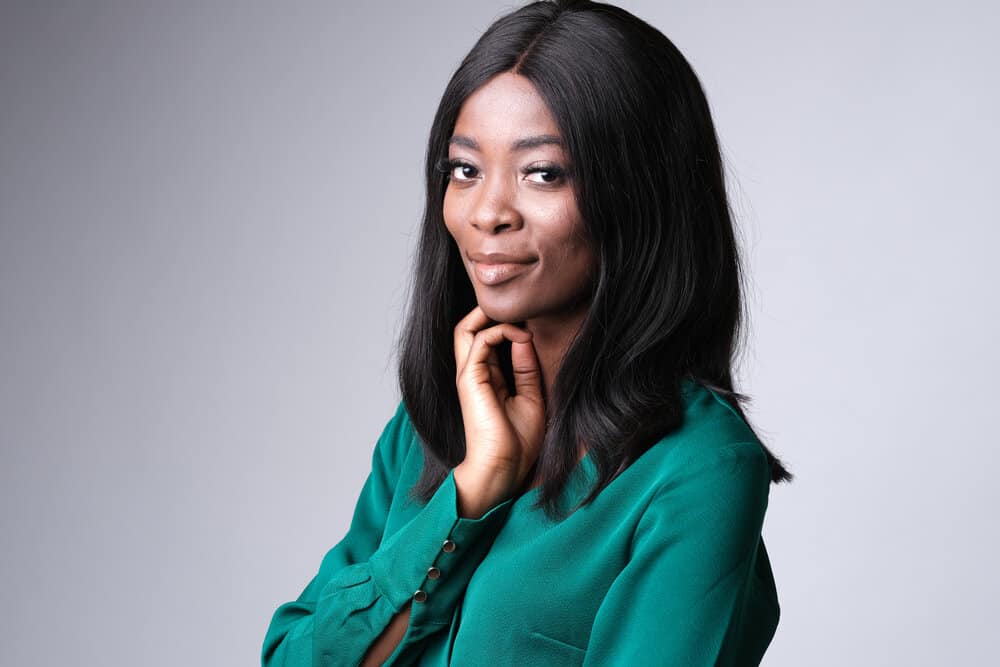 Style Your Wig
Now that you've gotten the installation out of the way, your wig is ready to style! Depending on the material and construction, you can style your wig however you like. Just refrain from pulling on the wig too much, as it may loosen your adhesive. 
What are the Pros and Cons of Lace Wigs?
Having learned about lace wigs, you may be asking yourself if they're the right choice for you and your hair. The short answer is that lace wigs are an excellent option for some, but they aren't for everybody.
So in this section, we'll look at the benefits and drawbacks of wearing lace wigs. 
Pros 
Lace wigs can be parted and styled in more ways than regular wigs.
When correctly applied, lace wigs look incredibly natural.
They come in a wide variety of styles, colors, and lengths. 
Lace wigs give your natural hair a break from heat styling, detangling, and other styling-related damage.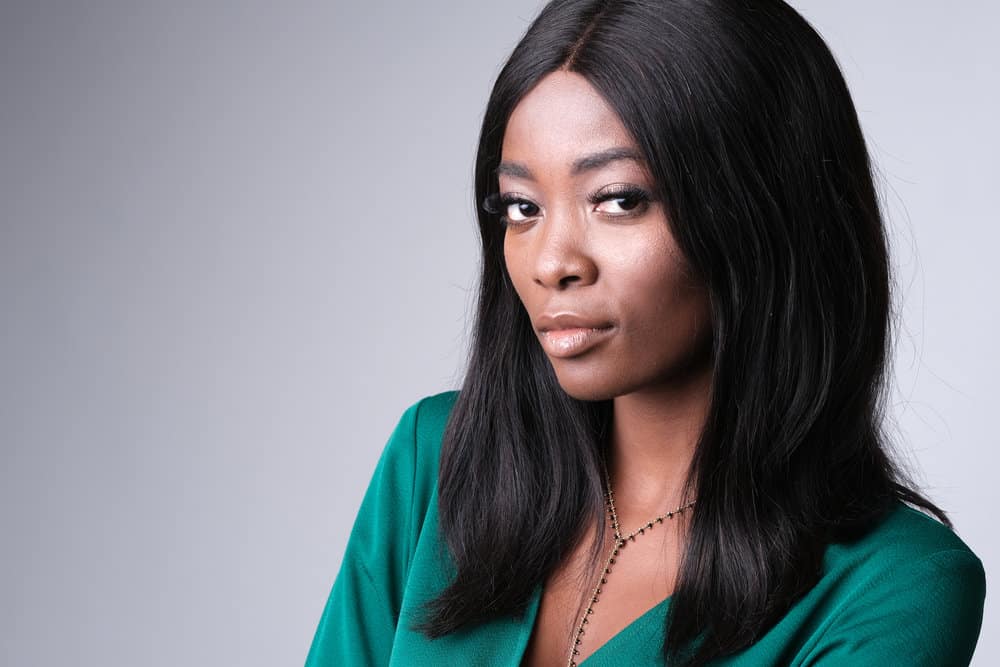 Cons
Lace wigs are typically more expensive than other styles. 
Lace is extremely delicate, so lace wigs are prone to ripping. 
Applying a lace wig can be a difficult and time-consuming process. 
Low-quality lace can be scratchy and irritate your scalp. 
Some people may find lace wigs uncomfortable or heavy. 
Whether you're after a bold new look or just want to give your natural hair a break, lace wigs are a convenient and natural-looking option. And with so many types and styles available, finding the perfect choice is easier than ever!
Just make sure you purchase your lace wig from a reputable seller and do plenty of research beforehand. We hope that the information we've covered today has given you some insight into what lace wigs are and how to wear them.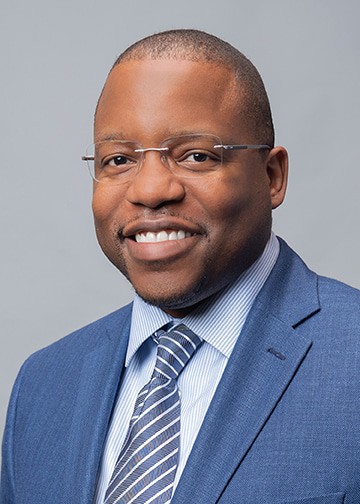 Kenneth Byrd holds a BS in Accounting and Management Information Systems and an MBA from the University of Alabama at Birmingham. With over 15 years of experience, Kenneth has been dedicated to hair care since 2008, when he co-founded Curl Centric® and Natural Hair Box alongside his wife. As a team, they promote healthy hair care practices through their comprehensive platform, Curl Centric. Curl Centric is a website operated by a husband and wife team that encourages healthy hair care. At Curl Centric, we aim to help our readers take control of their hair care journey and make good decisions about products, hairstyles, and maintenance techniques. We also have strict editorial integrity; here's an explanation of our editorial guidelines and how we make money.