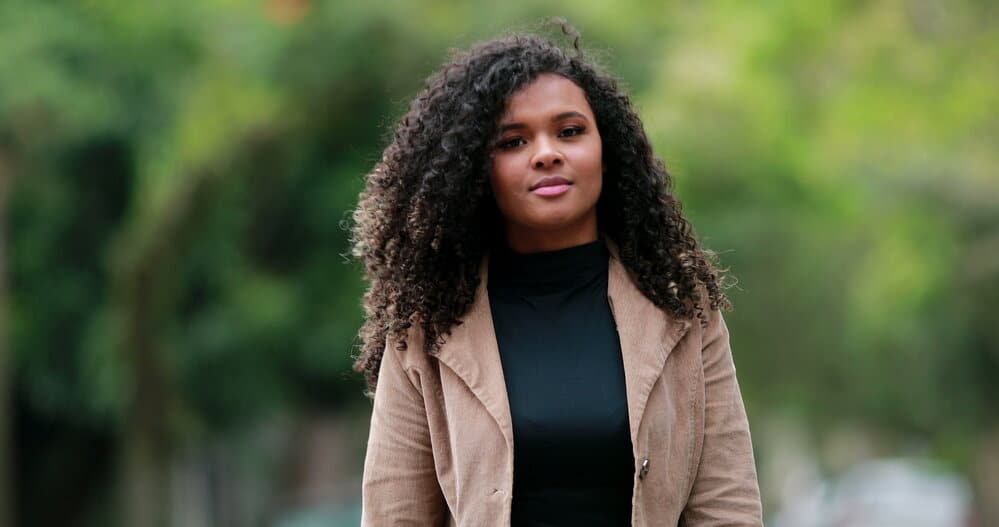 Olaplex took the beauty world by storm several years ago with its science-based hair care and repair products. Their professional-only products are mainly used during chemical services to repair broken hair bonds.
But they also have some DIY products everyone can use to keep their hair looking its best, and Olaplex 3 is one of those products.
If you have Olaplex 3 or you're thinking about picking it up, and want to ensure that you're using it correctly, this is the article for you.
In it, we'll tell you everything you need to know about how to use Olaplex 3 treatment at home step by step. Let's get right into it! 
What Is Olaplex 3? 
Olaplex 3 is a hair treatment that aims to perfect your hair. It's full of ingredients that can reduce your hair's rate of breakage and strengthen it so it'll resist damage from regular hair care and styling. 
The product is formulated for all hair types. But if your hair is extremely damaged, the product will be even more valuable to you.
How to Use Olaplex No. 3
Now that you have an idea of what this product is as well as what it does for your hair, let's get into how to use it. In this section, you'll find step-by-step instructions that'll help you get the most out of Olaplex 3.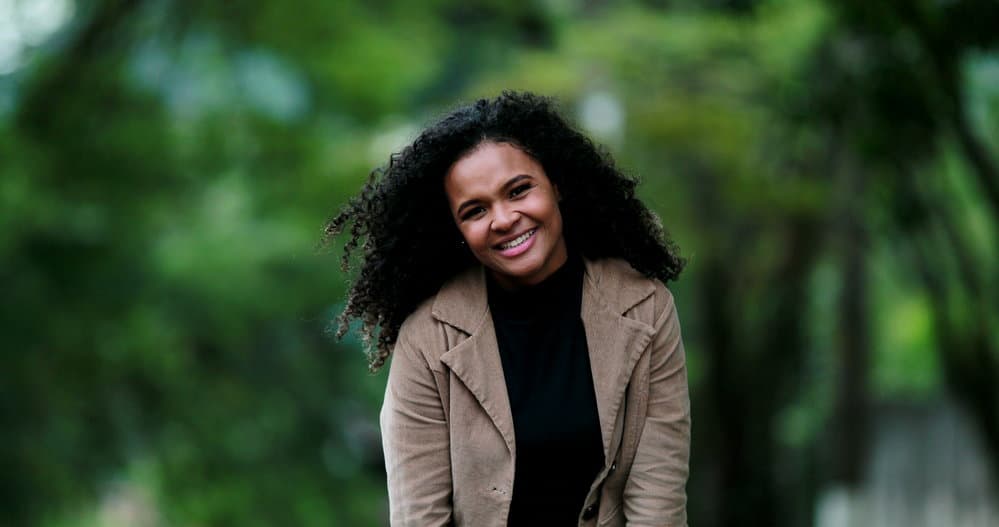 Examine your hair and wash it if necessary. Olaplex No. 3 is formulated to work its best on relatively clean hair. It doesn't have to be squeaky clean, but it shouldn't have a lot of product residue or buildup on it. If your hair has buildup, lightly cleanse it with your favorite shampoo and then towel dry. 
Apply some of the Olaplex 3 directly to your hair with your hands. Distribute the product through your strands with a wide-tooth comb. Every strand of hair should be coated in the product. 
Allow time for the product to do its magic. Per the manufacturer, Olaplex No. 3 should be left on for at least 10 minutes. But you can leave it on for up to an hour and a half if you have the time. The longer you leave it in your hair (up to 90 mins), the softer, stronger, and better your hair will be. 
Rinse the product out and shampoo. You don't want to leave any remnants of the product in your hair. To ensure that all the product is out, you'll follow up with a cleansing session using your regular shampoo. 
Condition your hair to replenish the moisture lost during your shampoo session, and you're ready for the rest of the styling process.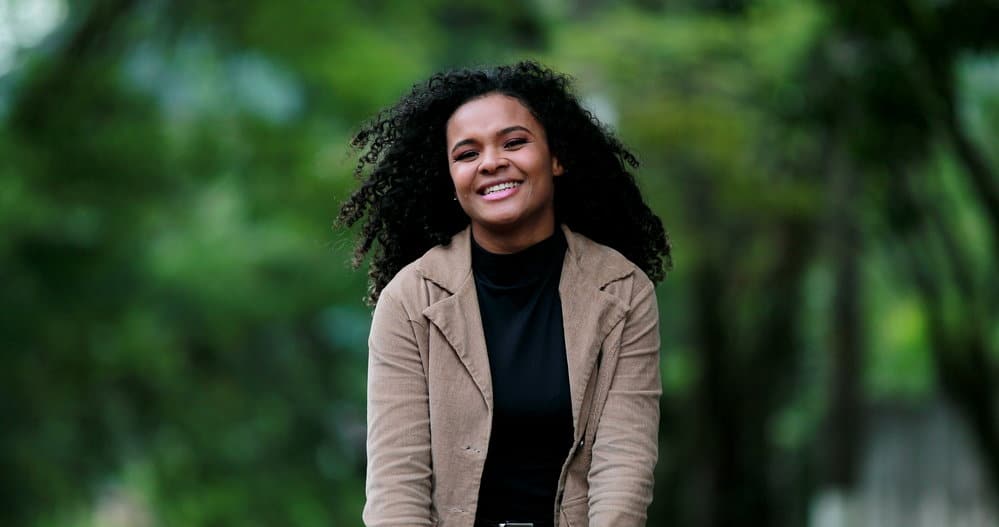 How Often to Use Olaplex 3
Per Olaplex, Olaplex 3 should be used two or three times a week for the best results. Also, while you're using this product, you'll still have to continue doing other things to preserve your hair's health and strength.
That means you should continue using your normal conditioner, leave-in treatments, and the occasional protein treatment. 
Where to Find Olaplex 3
Ready to give Olaplex 3 a try? Chances are you'll find it at your local beauty supply store or professional salon. But if you prefer to get it online, you can find it on Amazon, Olaplex.com, or Sephora.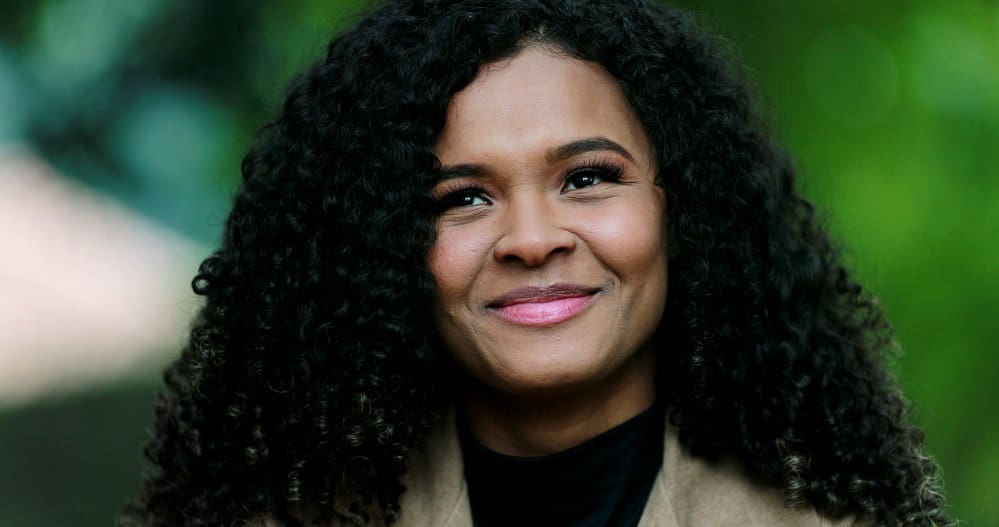 How Does Olaplex 3 Work? 
Olaplex 3 is a unique product that's often confused as a leave-in treatment or hair mask. It is neither. Olaplex 3 is a hair repair treatment that rebuilds disulfide bonds in the hair shaft.
Often, these bonds are broken from a chemical treatment, and Olaplex 3 helps to reverse that damage. If this sounds familiar, maybe you've read about (or had) the Olaplex 1 and 2 treatment.
These professional-only treatments do the same thing – rebuild disulfide bonds in the hair. One of the fundamental differences between Olaplex 3 and the professional-level treatments you can only get in the salon is that the former is designed for home use.
Also, Olaplex 3 is used after a chemical treatment, whereas Olaplex 1 and 2 are used during chemical treatments to preserve the hair in real-time.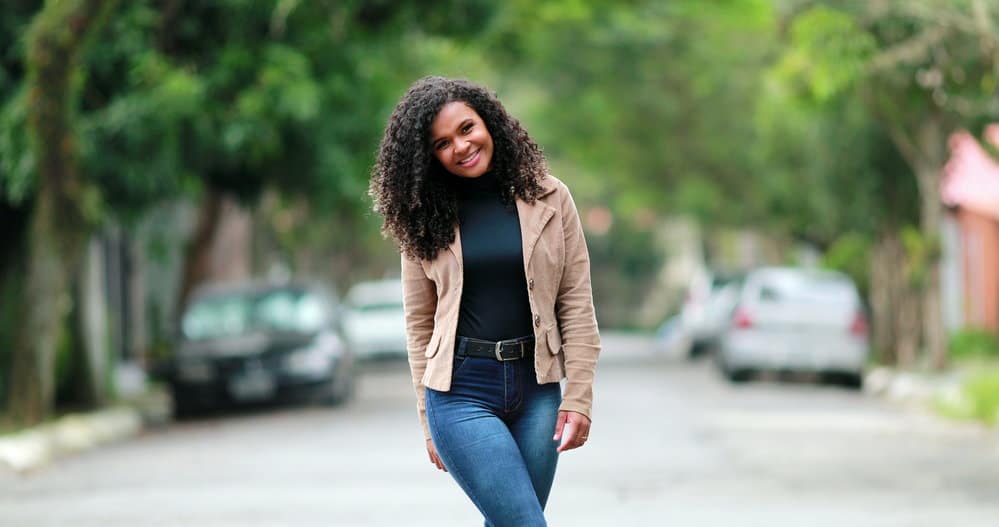 Do I Need to Use Olaplex 1 and 2 First? 
Some might think that since Olaplex 1 and 2 come before Olaplex 3 numerically, it means that they need to use the first two products before using Olaplex 3.
You don't have to use Olaplex 1 and 2 prior to Olaplex 3. Olaplex 3 was designed to be used either on its own or after Olaplex 1 and 2.
So, don't worry about your hair's history before using Olaplex 3 – if you want to reap the benefits, get your hands on the product and follow the instructions we gave earlier for the best results.
Can You Use Olaplex 3 Overnight? 
Olaplex 3 will not harm your hair if you leave it on for longer than 90 minutes. However, you won't reap any extra benefits by sleeping with the product in your hair.
So, we recommend staying within the 90-minute recommendation and avoiding wasting your time. Not to mention the fact that sleeping with the product in your hair won't be the most comfortable thing in the world to do.
If you decide to use Olaplex 3 overnight, examine your hair after shampooing the product out. Though Olaplex says that the product won't harm your hair if you leave it on for longer than the recommended time doesn't mean your hair won't be negatively affected by leaving it on overnight.
It's best to be watchful and tackle any issues that come up as soon as possible.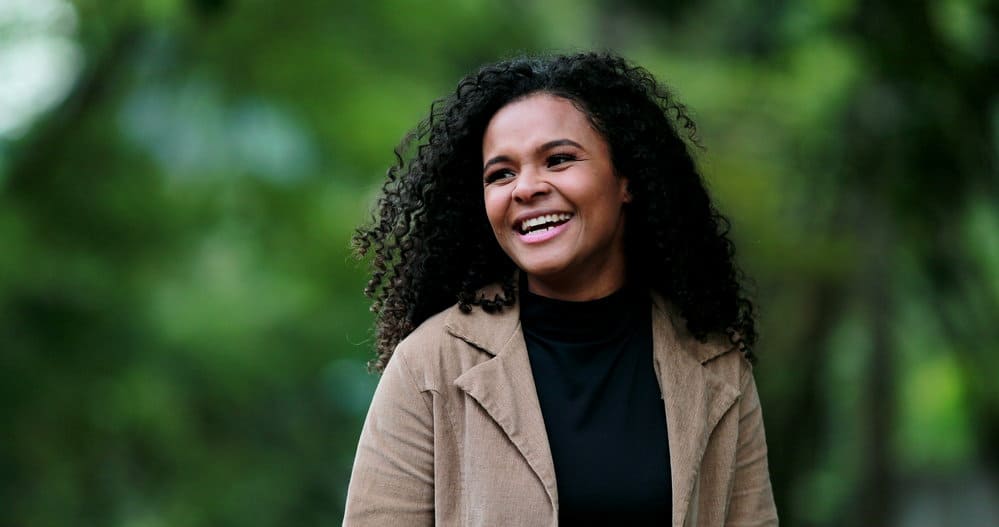 Is Olaplex 3 Safe?
In most cases, people experience nothing but good things from Olaplex 3. But that doesn't mean that the product is completely safe for everyone.
Some may develop reactions to the ingredients in the product's formulation, which is normal across the board. Everyone has unique sensitivities, so some will experience scalp irritation or negative hair health outcomes, while others will not.
On the whole, most people don't have any issues with Olaplex 3. 
Recently, it's been revealed that the Olaplex 3 fragrance contains lilial, which has been linked to infertility. Knowledge of the inclusion of this ingredient sparked an internet frenzy.
The manufacturer responded with a statement explaining that a very small amount of the ingredient was used. Still, rumors circulated stating that Olaplex 3 would be banned in the EU and UK in mid-2022.
Since January 2022, though, Olaplex stopped formulating the product with lilial. So, you don't have to worry about coming in contact with the ingredient should you give it a try.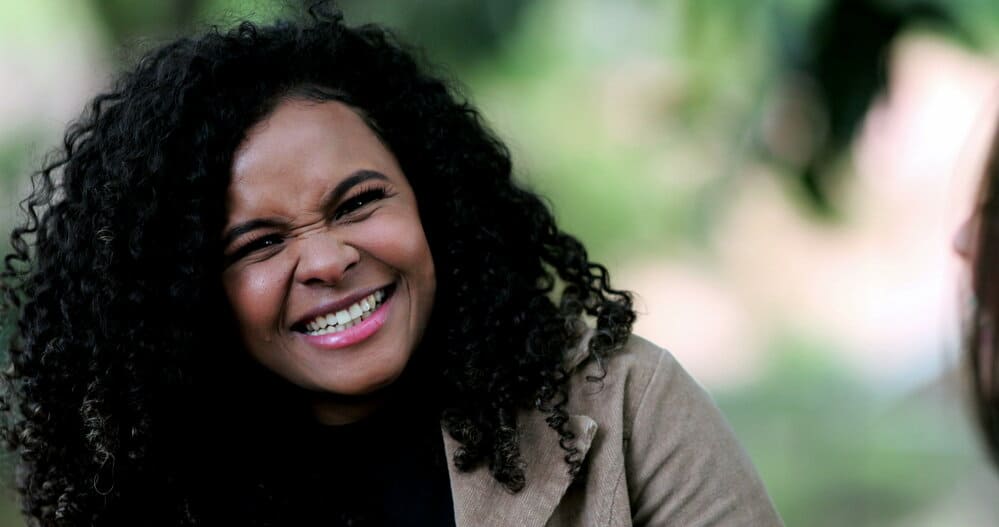 On the whole, Olaplex 3, an intensive bond-building treatment, is thought to be safe to use. But we recommend that you use it with caution. Take a good look at the ingredients and research any ingredients that are unfamiliar to you.
And after you use it, pay close attention to how your hair reacts. If you notice any problems with your hair or scalp, stop using the product and contact your doctor. They'll be able to treat you or send you to a specialist to remedy the issue.
So, there you have it – everything you need to know about how to use Olaplex 3. We've also answered several other questions that may come up as you're trying the product out. We hope you found all the information you were looking for, and we wish you the best with your hair.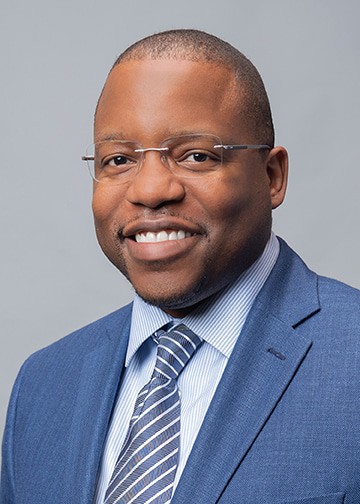 Kenneth Byrd holds a BS in Accounting and Management Information Systems and an MBA from the University of Alabama at Birmingham. He is a serial hair blogger that has been writing about hair care since 2008, when he co-founded Curl Centric and Natural Hair Box. Curl Centric is a website operated by a husband and wife team that encourages healthy hair care.